Our team is characterised by a combination of excellent theoretical preparation and many years of practical experience. Careful selection of associates with the highest competence and experience ensures the outstanding quality of our services.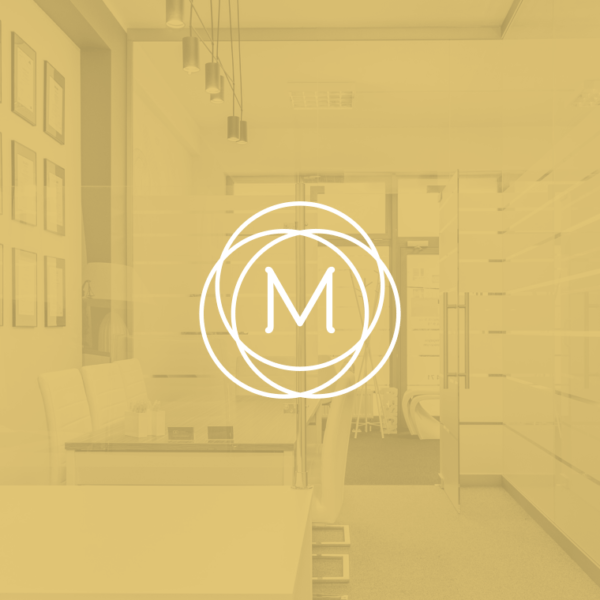 Monika Manikowska
Notary
Notary public, court mediator at the District Court in Szczecin, mediator at the Manikowska & Dąbrowski Mediator's Office (www.kancelariamediatorow.pl), mediator at the Divorce Center in Szczecin (www.centrum-rozwodowe.pl), lecturer/speaker at the Center for Business Mediation and Negotiation in Szczecin, lecturer at the School of Banking in Szczecin, trainer of trainees at the Chamber of Notaries in Szczecin
Graduate and scholarship holder of the Faculty of Law at the University of Szczecin, she completed her notary training and asesura at the Szczecin Notary Chamber. Notary since 2013.
"I have been fascinated by law since I was very young. This passion was realised when I started studying at the Faculty of Law and Administration of the University of Szczecin, which I completed in 2008, being one of the top three law students of my year. After graduating in the same year, I successfully passed the notary's apprenticeship exam, which started a 3-year period of practice and gaining experience in the best law firms in Szczecin. After completing my notarial training, I successfully passed the notarial exam at the first attempt and, already as a notary assistant, for the next two years I expanded my knowledge and skills by replacing other notaries in notarial activities. Thanks to the experience I have gained over this period, I can offer efficient and substantive execution of activities, even in the most complicated legal situations, in a manner that is accessible and understandable for everyone. In my practice, I have had the opportunity to work with numerous commercial law companies, real estate offices, property developers or renowned law firms, which has allowed me to gain the substantive preparation necessary to deal with even the most complicated and intricate legal states.
I strive to continually improve my knowledge of the law. At my law firm, I boast certificates for completing dozens of legal and business training courses and conferences. By combining knowledge from these areas, I represent a modern, business-like approach to notarial work, combined with the highest substantive and ethical standards. If this is what you expect from a notary – I remain at your disposal."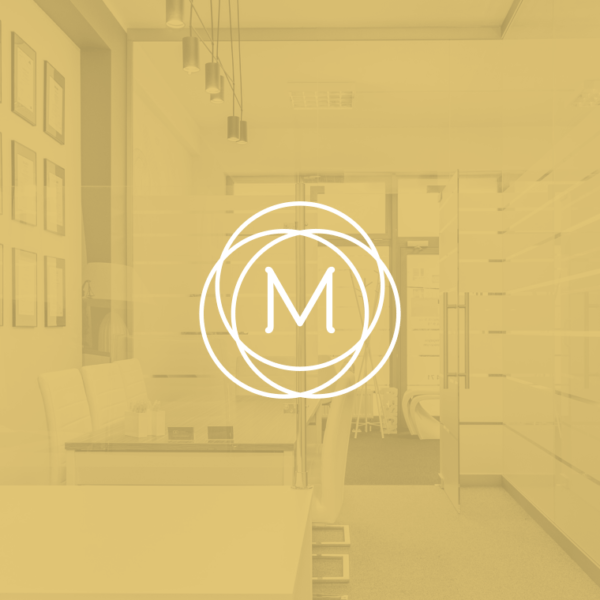 Paulina Krynicka
Deputy notary
Paulina Krynicka graduated with a Master's degree in law from the University of Szczecin in Szczecin. She completed her full-time notarial training at the Notary Office of Monika Manikowska. In 2022, she passed the notarial exam and started working as a deputy notary public as a deputy notary of Monika Manikowska. She joined the firm's team in 2016.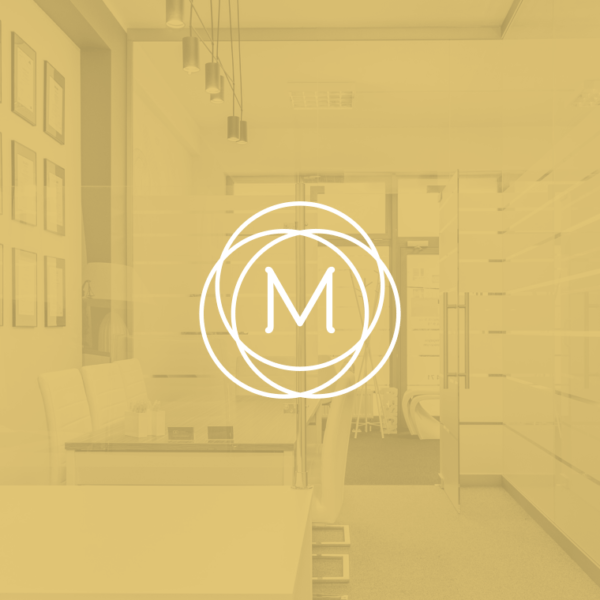 Sandra Starczewska
Notary trainee
Sandra Starczewska completed her Master's degree in law at the University of Szczecin in Szczecin. She is in the process of doing her full-time notarial apprenticeship (in the last – fourth year of her apprenticeship) under the patronage of notary Monika Manikowska. She joined the Firm's team in 2019.
Security, reality, availability, time saving, experience, confidentiality, happy