Experience and modernity
The notary's office run by notary Monika Manikowska has been operating continuously for over 10 years. The notary's experience, gained by passing all levels of professional preparation, from graduation from higher law studies, through application and then as an assistant notary, as well as many years of practice, is a guarantee of reliability, safety of legal transactions and compliance with the applicable provisions of Polish law.
We are also constantly striving to keep up with the times, which is why we focus on high accessibility of services and, respecting your time, we strive to reduce notarial activities to a minimum. This is possible thanks to the excellent organisation of work in the office and clear communication, which ensures that all information is provided in a way that is simple and understandable for everyone.
All consultations and information related to notarial activities are provided to you free of charge.
We are available to you in person, by telephone, email and any other means of remote communication.
The notary's office is located in a modern NEO office building in Szczecin's Prawobrzeże district. The location allows for convenient access and parking under the the very entrance and numerous public transport links. We are easily accessible from such localities such as Goleniów, Gryfino, Załom, Pucice, Stare Czarnowo, Czarna Łąka, Kliniska Wielkie, Rurzyca, Lubczyna.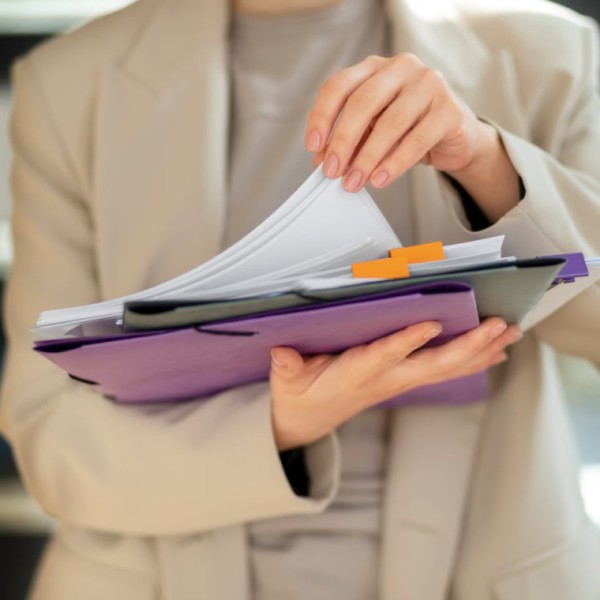 Security, reality, availability, time saving, experience, confidentiality, happy