Our Notary Office provides notary services in civil law, inheritance law, company law and family law. Notarial activities include the drafting of notarial deeds, protocols, certificates of inheritance, attestations and much more.
The scheme of activities is as follows:
Provision of information
Contact the Notary Office for detailed information on the notarial acts to be performed, the documents required and the initial costs. Please contact us by phone, email or during a consultation at the office or online.
Consultation / verification
of documents
During the meeting at the Notary Office, we will provide legal advice to determine which type of notarial action is optimal for your case and provide information or verify the documents required for the action. At this stage, we will also calculate the final costs: taxes, court fees and notary fees.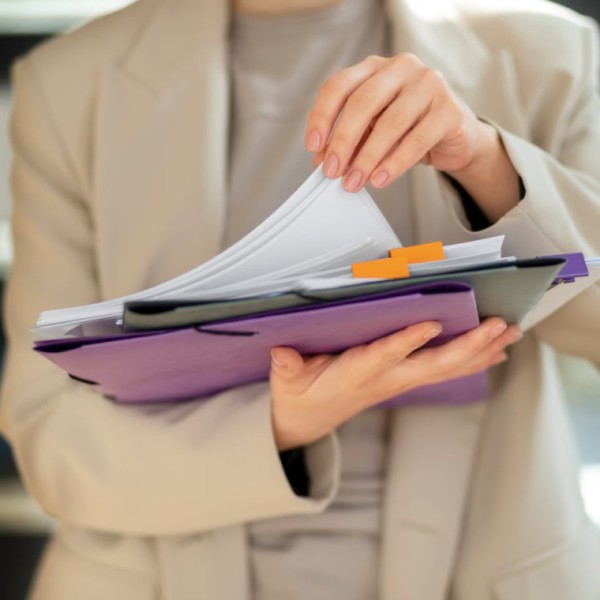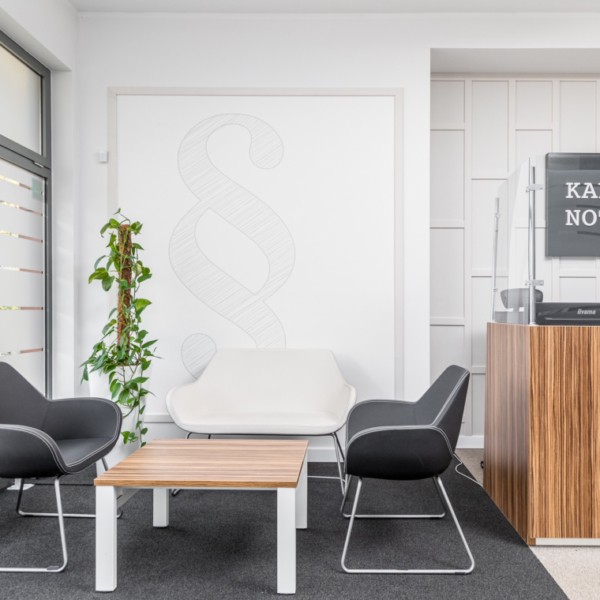 Carrying out
the notarial activities
We will carry out the notarial act on the date and time agreed with you at the notary's office. We will also inform you of further obligations related to the activity, if any. As a rule, notarial acts are carried out in the office in Szczecin. They may also be performed in another location (e.g. your home) if, due to special circumstances, you are unable to reach the notary office.
Security, reality, availability, time saving, experience, confidentiality, happy