About the chancellery
The notary's office run by notary Monika Manikowska has been operating continuously for over 10 years. The notary's experience, gained by passing all levels of professional preparation, from graduation from higher law studies, through application and then as an assistant notary, as well as many years of practice, is a guarantee of reliability, safety of legal transactions and compliance with the applicable provisions of Polish law.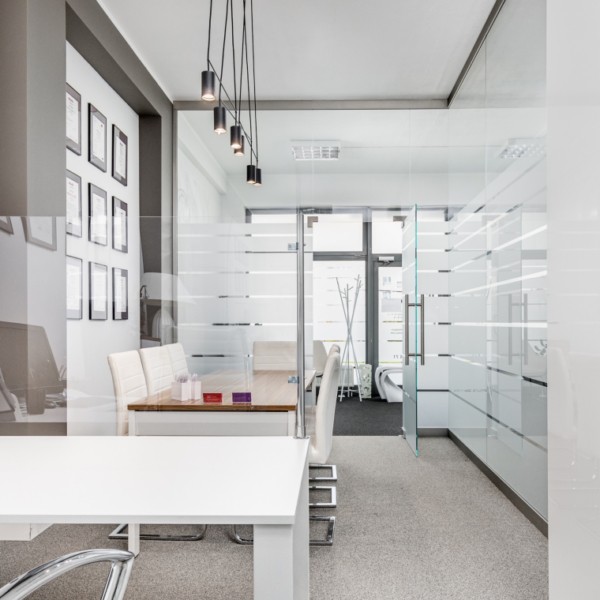 Team
Our team is characterised by a combination of excellent theoretical preparation and many years of practical experience. Careful selection of associates with the highest competence and experience ensures the outstanding quality of our services.